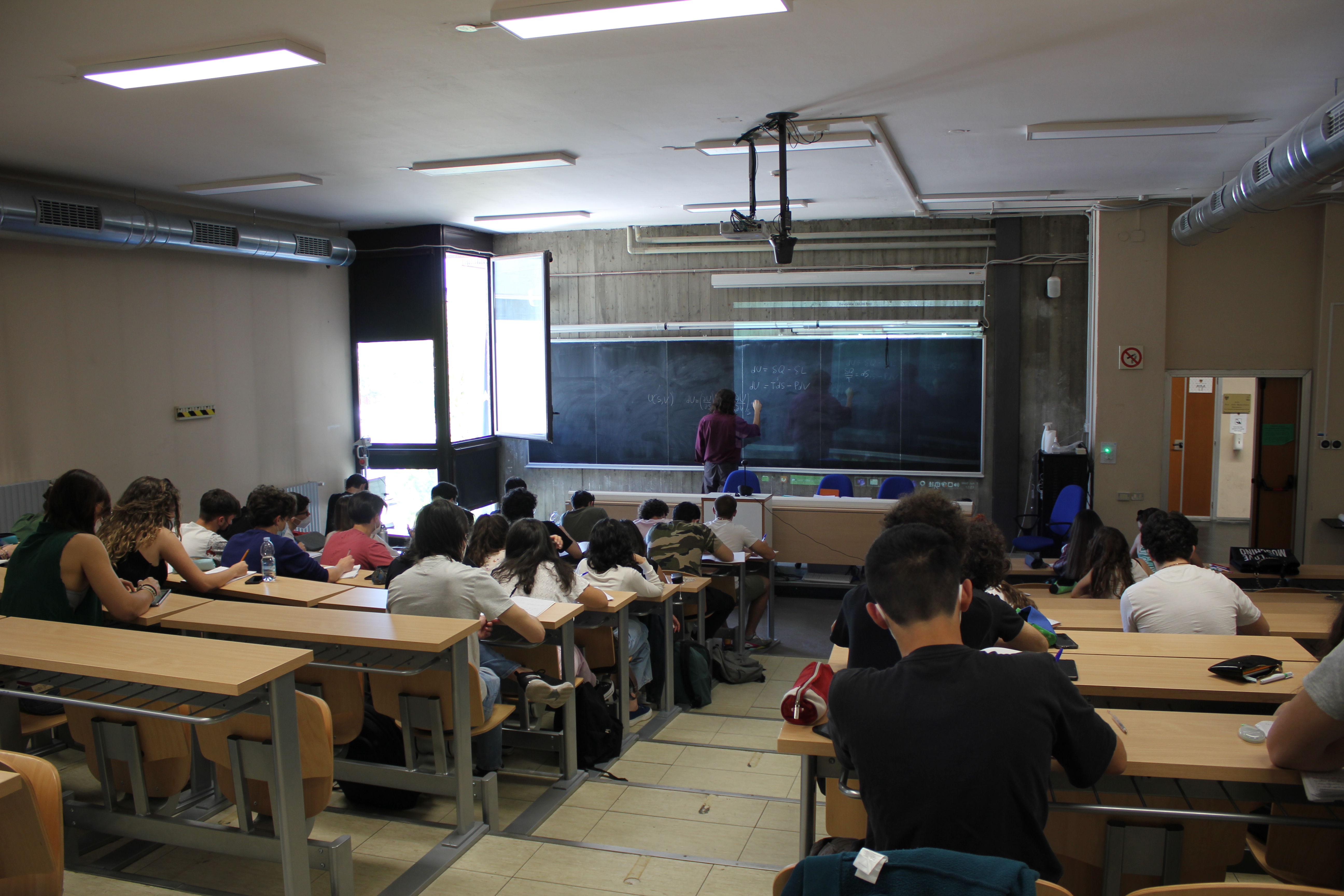 EDUCATIONAL OFFER
The educational offerings of the Department of Physical and Chemical Sciences cover all levels of university education in the field of Chemistry and Physics, offering bachelor's and master's degree programs.
The Department is based within the
University Pole in Coppito
, in a modern facility equipped with numerous classrooms, teaching laboratories and ample study spaces and located in an area well served by urban and suburban public transportation.
About 80 professors, researchers and technical-administrative staff currently belong to the Department.
Information on the Department's educational offerings is available in this section; for each of the Degree Courses, it is possible to obtain all possible information on the teaching plan, programs, professors, scholarships, class schedules and examination calendars. The annual teaching activity is divided into two semesters, and the teaching methodologies include, alongside traditional teaching based on classroom lectures, specific in-depth studies in laboratories.
A

dedicated e-mail

is active for information related to teaching.