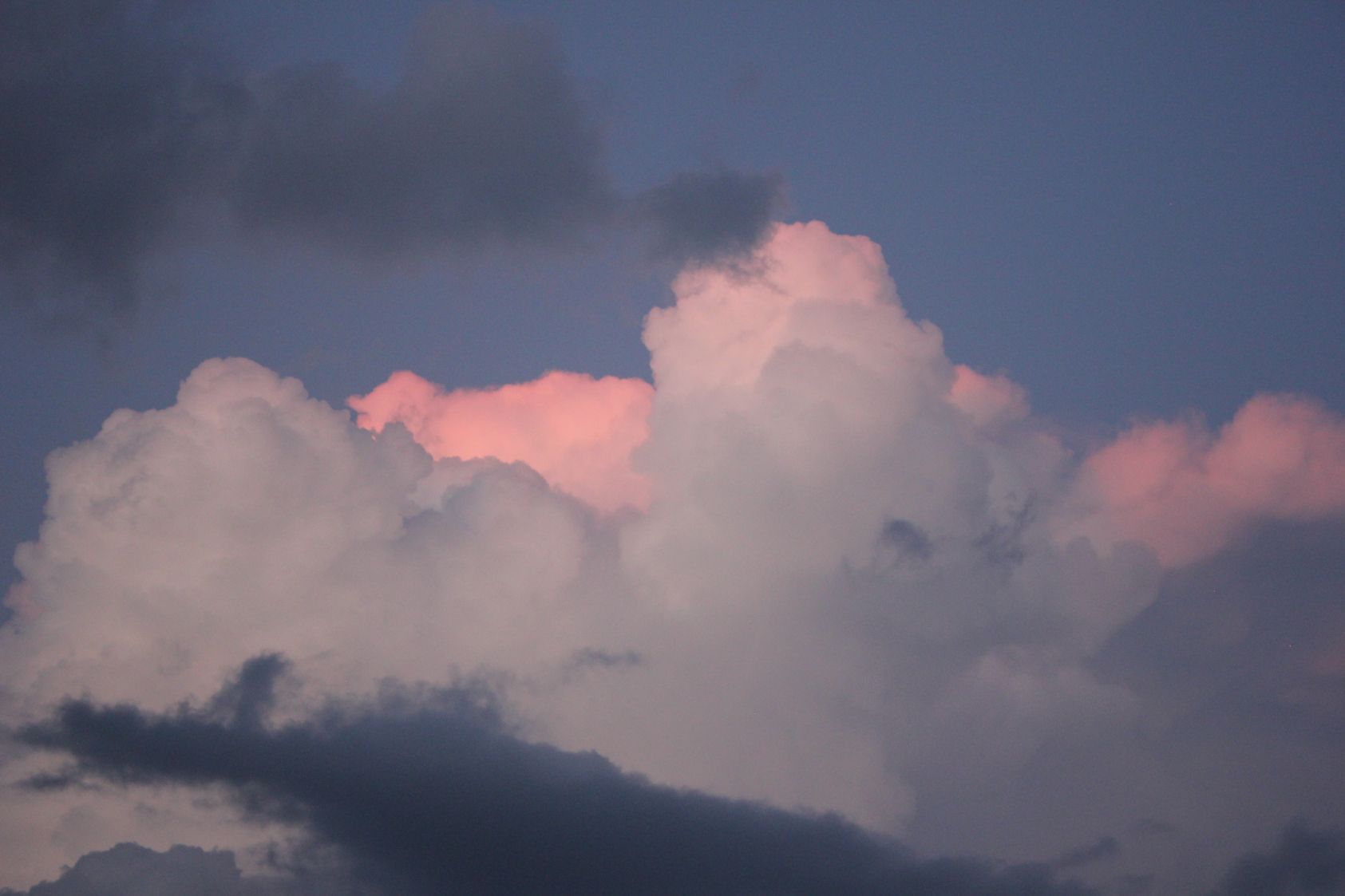 Master Degree in Atmospheric Science and Technology
The Master's Degree in Atmospheric Science and Technology (LMAST) aims to prepare experts in atmospheric science topics from theoretical and experimental perspectives through the completion of general education with a solid background in the characterizing fields and to acquire specific in-depth knowledge. The joint base covers topics in classical macro-systems physics applied mainly to the geophysical area. This training provides a non-sectoral perception of the possible applications of theoretical formalism, mathematical methods and experimental techniques to the various fields of atmospheric sciences and related disciplines.
For more information, please visit the
official website
.

Didactic regulation (in Italian)