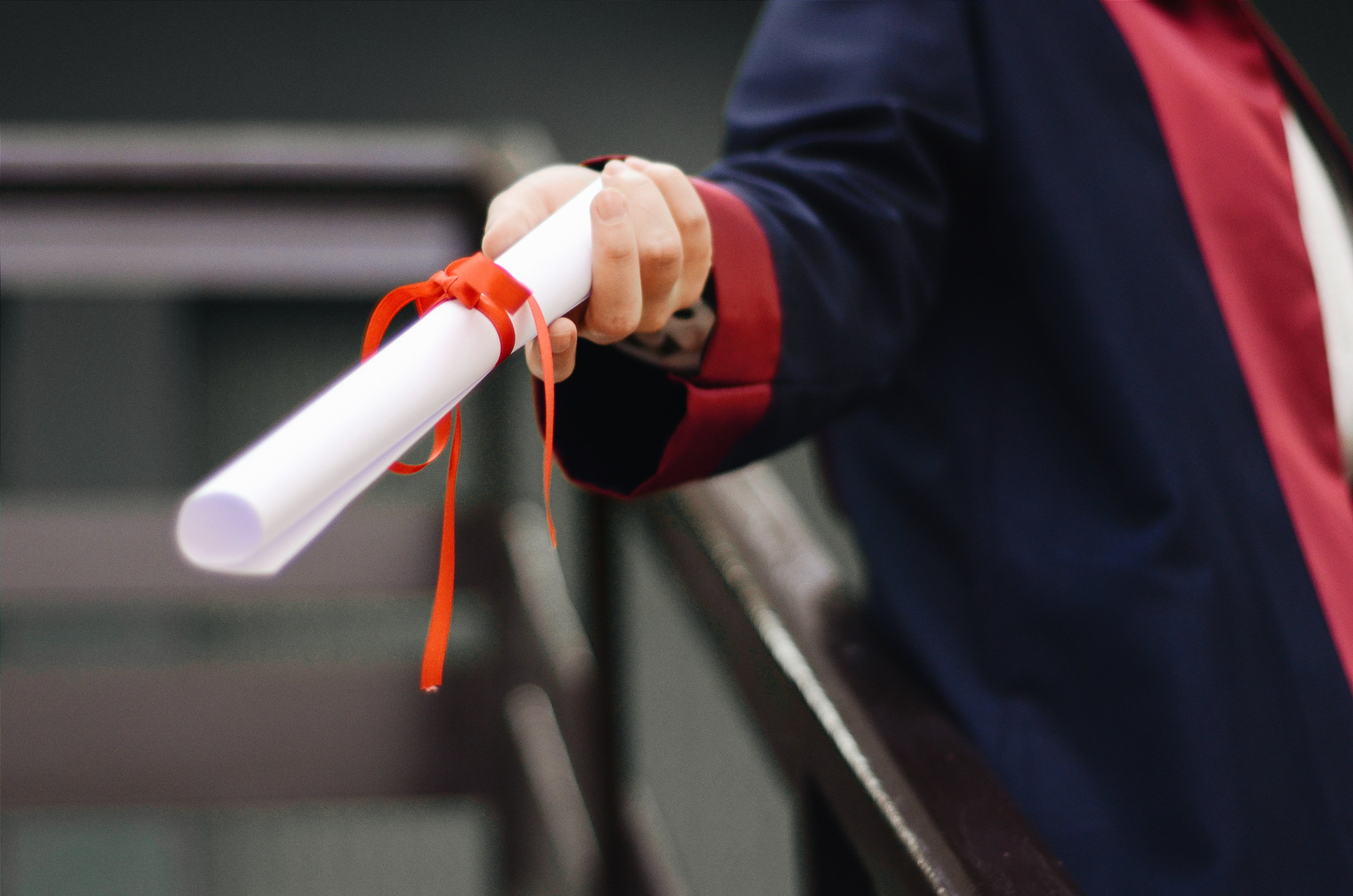 Thesis in Physics
To be eligible to defend the dissertation examination, one must:
be in good standing with taxes payment,
have passed all the exams,
have acquired all the CFUs prescribed in the personal study plan.
The graduation application is submitted
only online
, according to the procedure described on the
University website
.
For more information, please refer to the
official document
(in Italian).
List of available bachelor's theses
List of available master's theses